HFUA mission statement is Productive Knowledge kills ignorant. Knowledge is that productive power that causes productive change. We want to contribute our own quota to cause a productive economic change through productive knowledge that our students will acquire by enrolling in our various programs chosen by them.
CENTRE FOR ONLINE LEARNING AND QUALITY ASSURANCE
The University centre for online learning and quality assurance ensures that the online platform for teaching is efficient and effective in delivery of online classes. Quality is the watch word and therefore, the centre ensures that there is quality control and assurance in the online learning. The centre drafts the policies and modus of implementation that will regulate the operations and administration of the centre. The modus of quality monitoring is also part of the duties of the centre. The centre also ensures that there is efficient instructional technological equipment for effective online learning..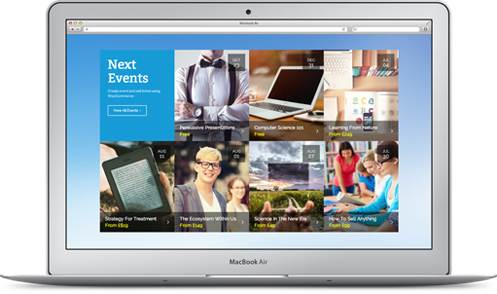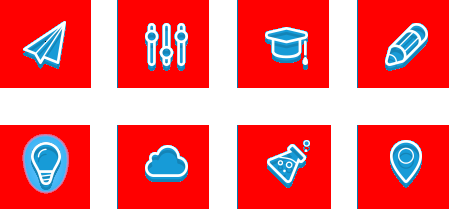 Learn From The Best Lecturers
High Fliers University of America equally focuses on the quality of education by ensuring that our programs are delivered and supervised by competent lecturers with both academic and professional proficiency.
High Fliers University of America is a unique university established to suit the needs of busy professionals and workers. HFUA qualities are: